Again, Reno Omokri attack Oby Ezekwesili saying he is an agent of demonic party  and also a hypocrite
because of the way she reacted to  Wike's demolishment of Hotel in his state
Oby Ezekwesili is an agent of the APC, whom that demonic party has blackmailed into sabotaging the PDP
because as Bello El-Rufai said, they have her 'beggar with receipt'.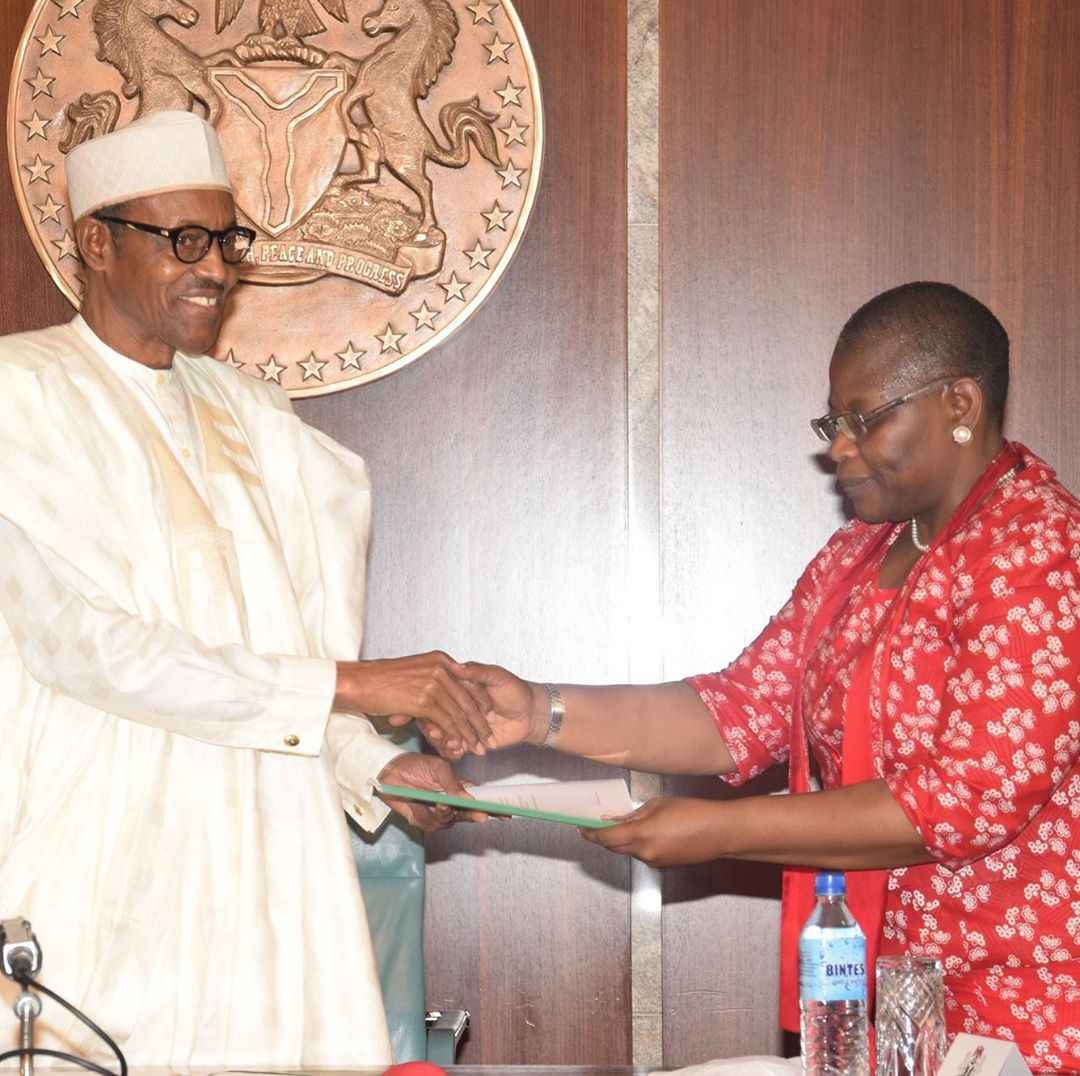 She does not want that exposed, that is why she hypocritically attacked Wike for demolishing a hotel,
but had nothing to say when Nasir El-Rufai demolished the homes and offices of multiple political opponents
or when Ajimobi demolished Yinka Ayefele's radio station.
At least Wike first tried to seal the hotel, and the owners (PDP members), assaulted his agents.
#CoronaVirus is a life threatening emergency and while I regret the action, I understand it.
But Oby is a big fat compromised hypocrite! The house rat that tells the Bush rat where to go. Says Reno Omokri